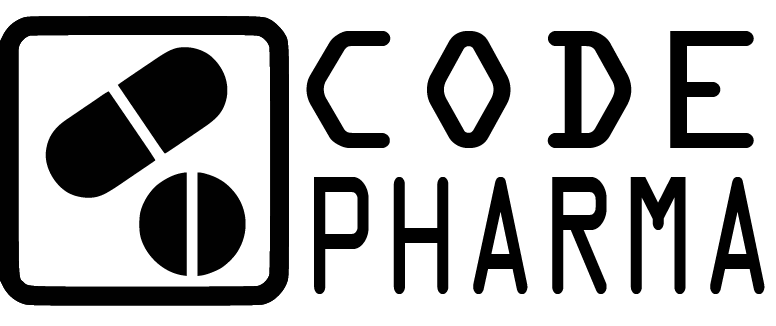 People are found to be increasingly concerned about the authenticity of medicine all over the world. Code Pharma uses the Internet of Things to automate the pharmaceutical companies to help them gain consumer trust and cut costs at the same time. Therefore, it is a solution for both pharmaceutical companies and their customers.
Code Pharma places QR codes on each unit of medicine that can be scanned to verify its authenticity. It can also allow the companies to measure per unit worker productivity which can be used to identify which worker is performing best and how to make other workers replicate that performance. It will help the industry to get rid of fake medicine and increase efficiency at the same time!
How can it help ?
By Scanning the QR code, the batch code of each unit can be identified and the authenticity of the medicine can be verified.
Accurately monitor and measure time taken per unit by each worker in the assembly line to identify areas on process and people improvement.